Triangle Flat Mop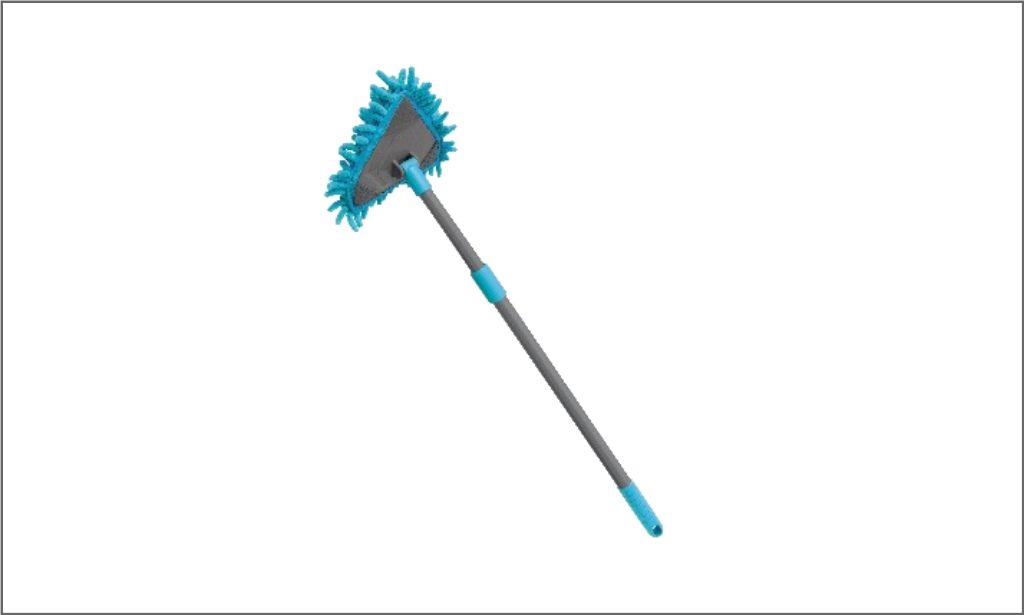 The Triangle Mop Microfiber Floor Mop easily picks up moisture and dirt leaving hardwood, stone, tile and laminate floors clean and with no dulling scratches. It attracts and traps dust and dirt. It is super absorbent which means less hassle when cleaning.
Features:
Compact design
High quality,super water absorption
Remove microfiber refill from mop head
Machine or hand wash
Hang to dry
Pick up dust, particles and hair easily
Triangle Flat Mop Refills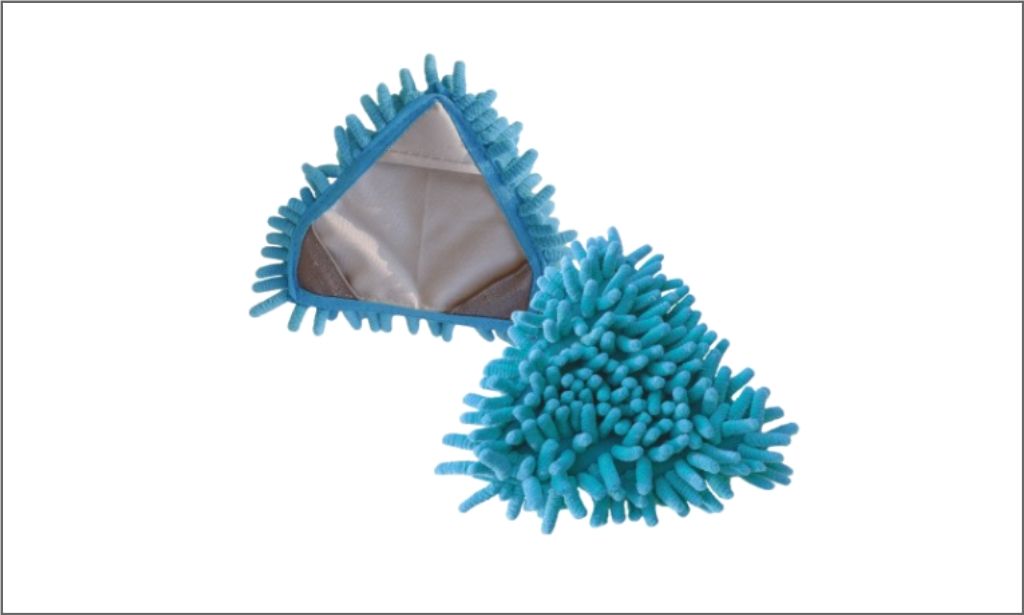 The Triangle Mop Microfiber Floor Mop Refills makes it easier to do more work in less tme. This is because refilling the mop is a breeze which ensures you get more done quickly.
Features:
Easy Removal and Replacement
Remove microfiber refill from mop head
Machine or hand wash
Hang to dry
Pick up dust, particles and hair easily