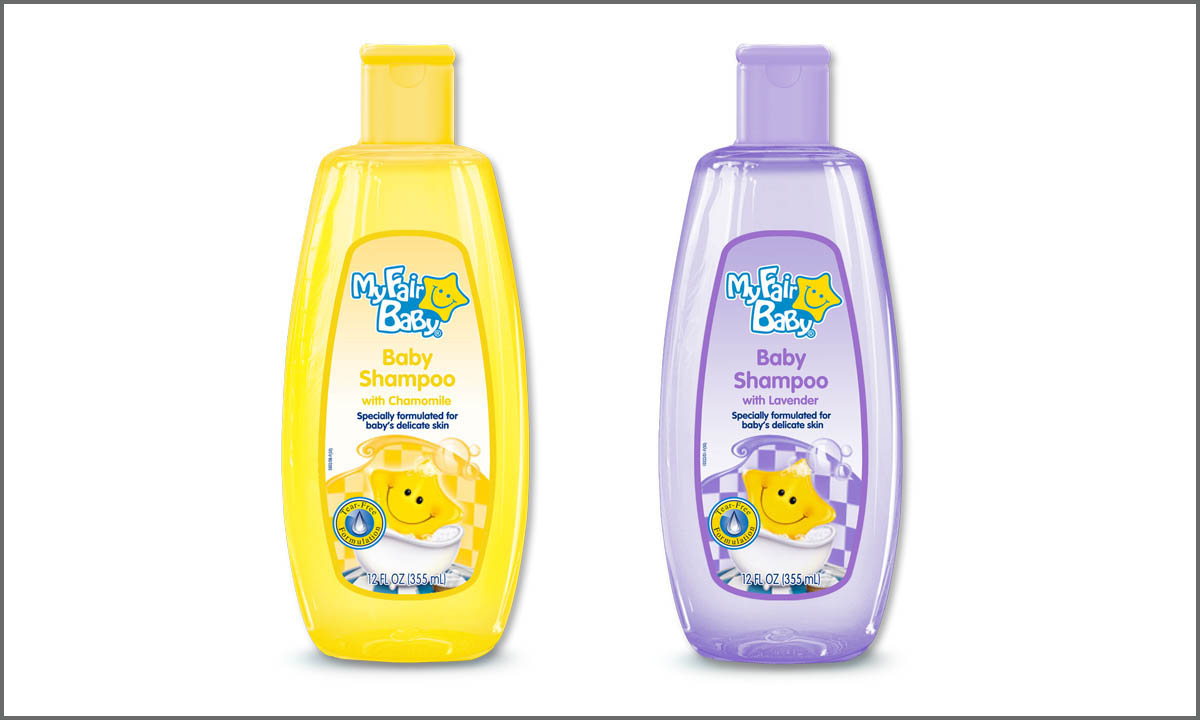 My Fair Baby – Baby shampoo is a soap-free product to better care for you baby's hair and scalp.
This tearfree formula lathers quickly, rinses easily and completely.
Our formula cleanses gently and rinses easily, leaving your baby's hair soft, shiny, manageable and clean while smelling baby-fresh.
Has a tear free formula that makes it much more enjoyable bath time for your baby.
Product Features:
Gently cleanses without drying

Formulated for sensitive baby skin

Tear free formula