Aerosol Fresheners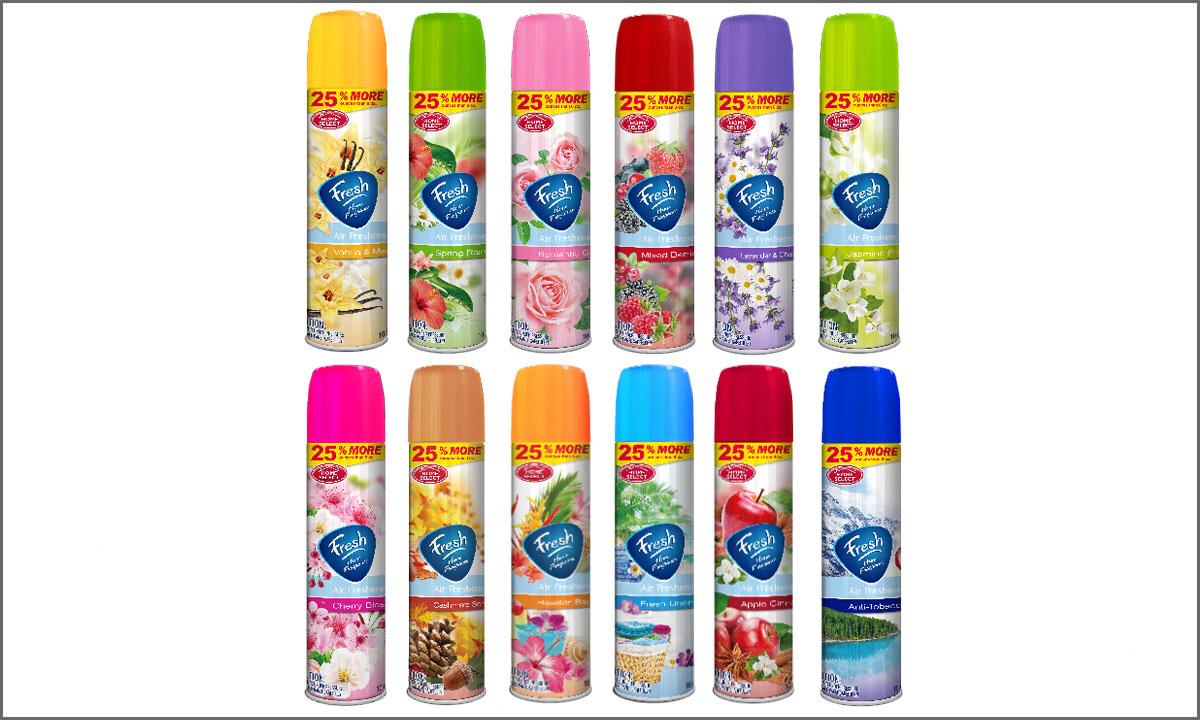 Shake and spray the room for a fresh clean scent. The Home Select freshener eliminates the toughest odors like smoke, pet, kitchen and bathroom odors.  It is suitable to use every part of the house for fresh smelling scent.
Features:
– Delicious scent
– Odor naturalizing
– Suitable for home use
-Great for giving the environment a fresh scent.
Flavours:
Apple & Cinnamon, Lavender & Chamomile, Fresh Linen, Vanilla & Magnolia, Mix Berries, Romantic Garden,
Anti-Tobacco, Jasmine, Spring Rain, Hawain Breeze, Cashmere Sensations, Cherry Blossom
Oven Cleaner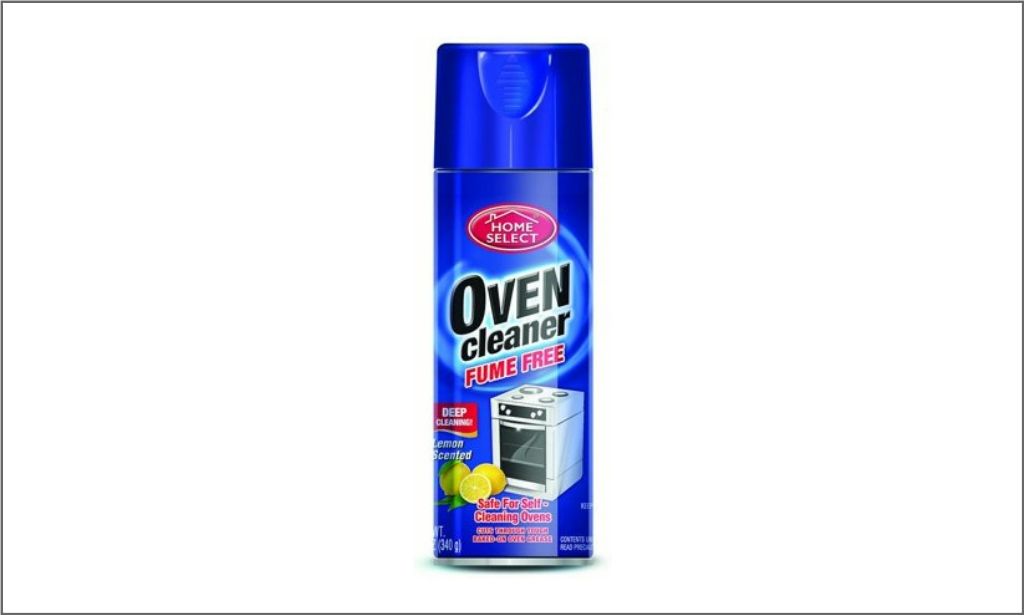 When cleaning your oven should be a breeze but you have a tough job to handle, get Home Select's Oven Cleaner.
The 12 oz Lemon Aerosol Spray is fume free and fast acting, with a specially designed formula to penetrate and cut grease.
Features:
Strong Grease Penetrating Formula

Fume Free Oven Cleaner.

Fast Acting

Safe for Self Cleaning Ovens

Ideal for Cleaning Ovens, Broilers & Stainless Steel.
Furniture Polish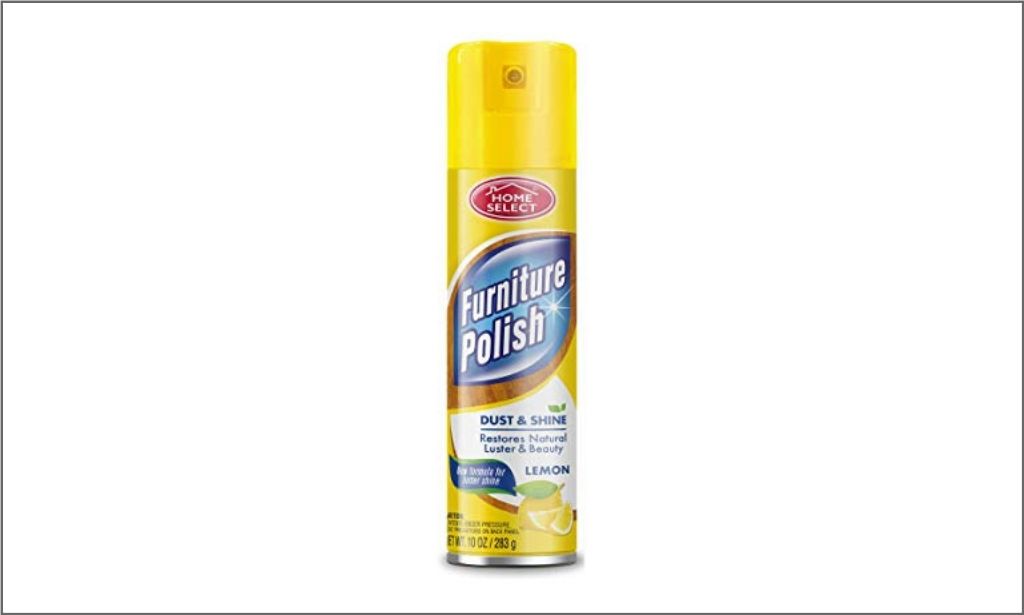 The Home Select furniture polish with lemon scent has a capacity of 10oz. It restores natural luster and beauty. The furniture Polish is Ideal for wood surfaces.
Features:
Capacity: 10oz

Restores natural luster and beauty

For wood surfaces

Lemon scent
Heavy Spray Starch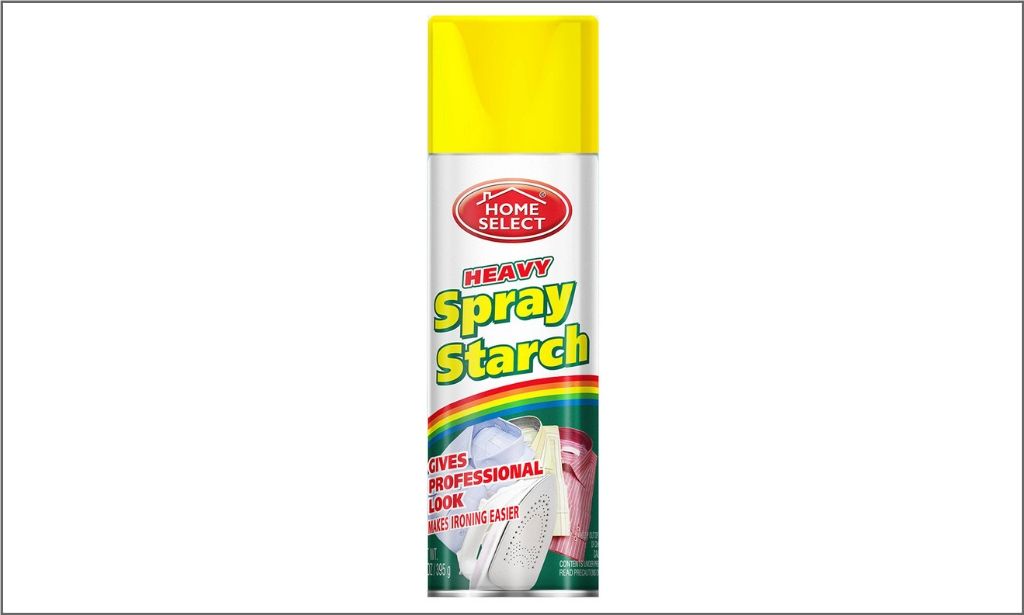 Who doesn't want to look sharp for that big opportunity, that important meeting or their first day at school?
Home Select spray starch is here to ensure that, getting that desired clean, wrinkle-free finish is only just a few strokes away with your iron.
Features:
Makes ironing easier
Easily removes wrinkles for a crisp
Keep clothes away from wrinkle
No harm to skin and clothes
Highlights all colors
Easy to be absorbed by fabric
Pearl Beads Air Freshener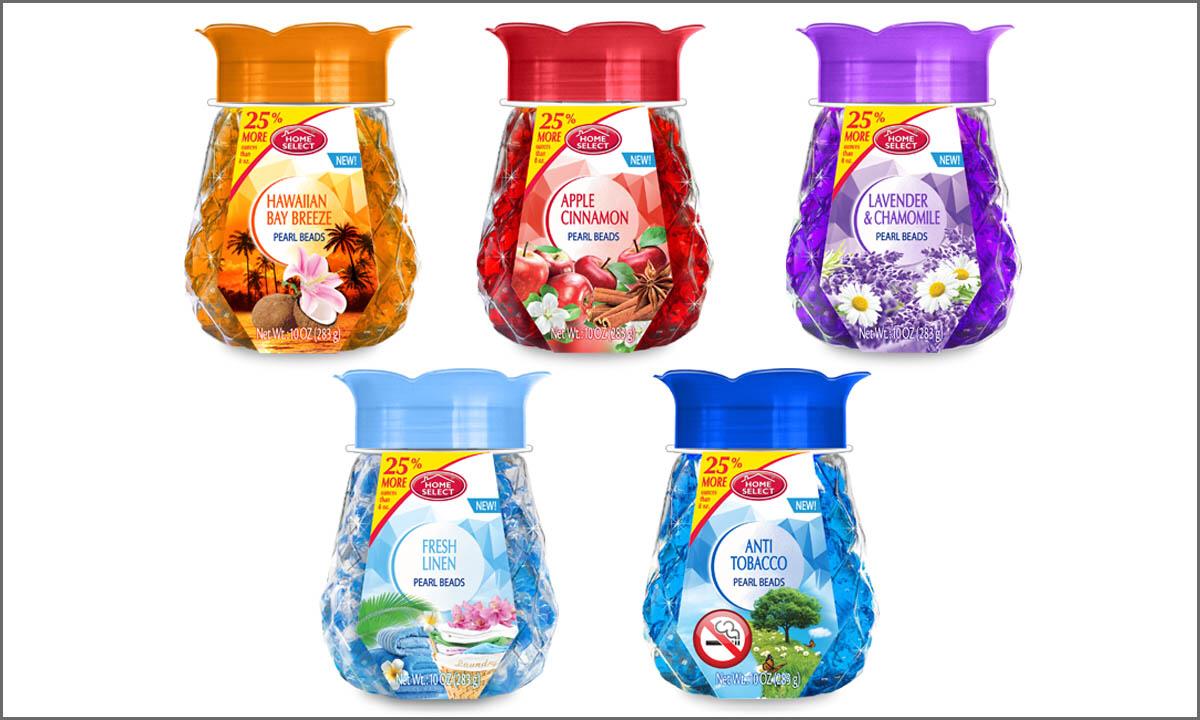 Home Select Pearl Beads Air Freshener Gel has an exceptional scent that will leave your home and surroundings with a fresh and clean aroma. The fragrances are made with essential oils and are a great way to mask household odors throughout the house, office, car, RV, boat or anywhere you need to freshen the environment.
Features:
Home Select Pearl Beads Air Freshener Gel – great quality at a great value, eliminates odors and freshens the air with a subtle blend of natural scents that invite you in and leave your home smelling fresh.
Each of the Home Select Pearl Beads Air Freshener containers is 10 Oz of product.
The products are all Naturally Derived, Non-Toxic, Non-Allergenic and formulated with high quality Essential oil based fragrance.
The Air Freshener Gel Pearl Beads are safe around pets and children.
Flavours:
Lavender & Chamomile, Anti-Tobacco, Fresh Linen
Scented Candles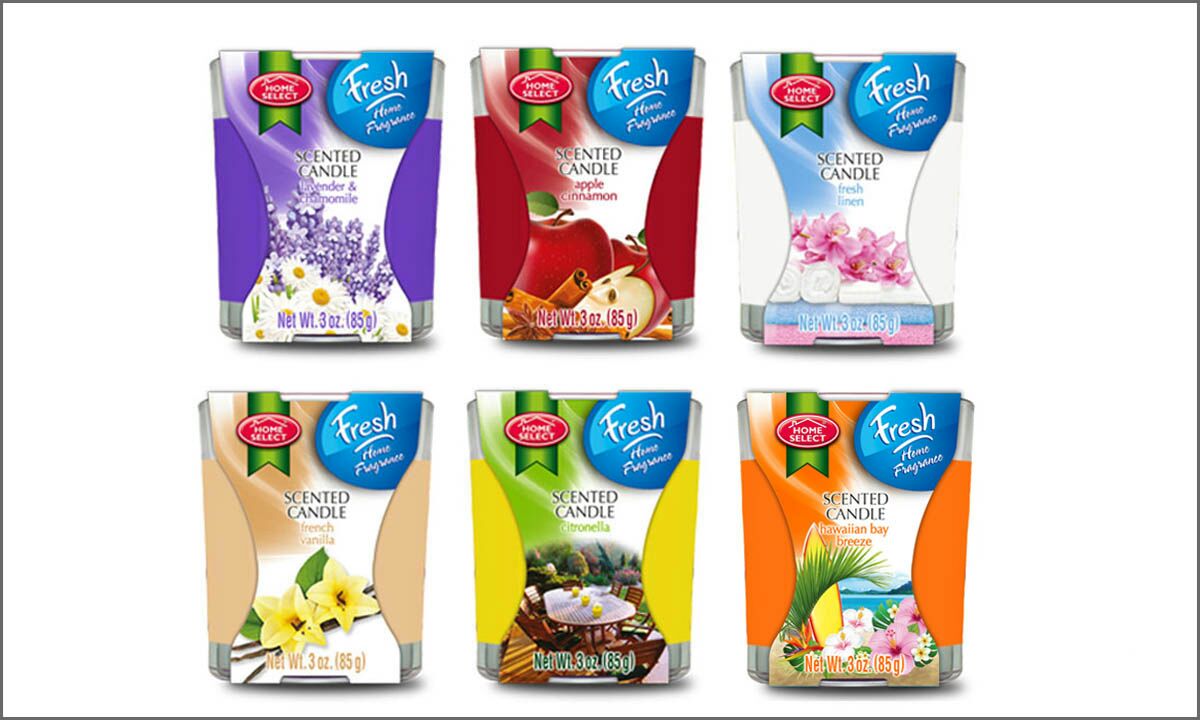 Having a great smelling environment will make for a much lighter and great smelling environment.
Our Home Select Scent Candles will do just that and more. Whether you desire a fresh smelling environment or a smooth romantic vibe, there are a variety of scents that will set the mood just right for you. They will remember your house from the smell. Get you a great signature scent today!!
Features:
Scented candle
Lasts up to 25 hours
Lead-free wick
3 ounces
Flavours:
Apple Cinnamon, Lavender, Fresh Linen, French Vanilla, Citrio, Vanilla & Apple, Peach, Vanilla Passion, Hawain Bay, Sunshine
Adjustable Airfresheners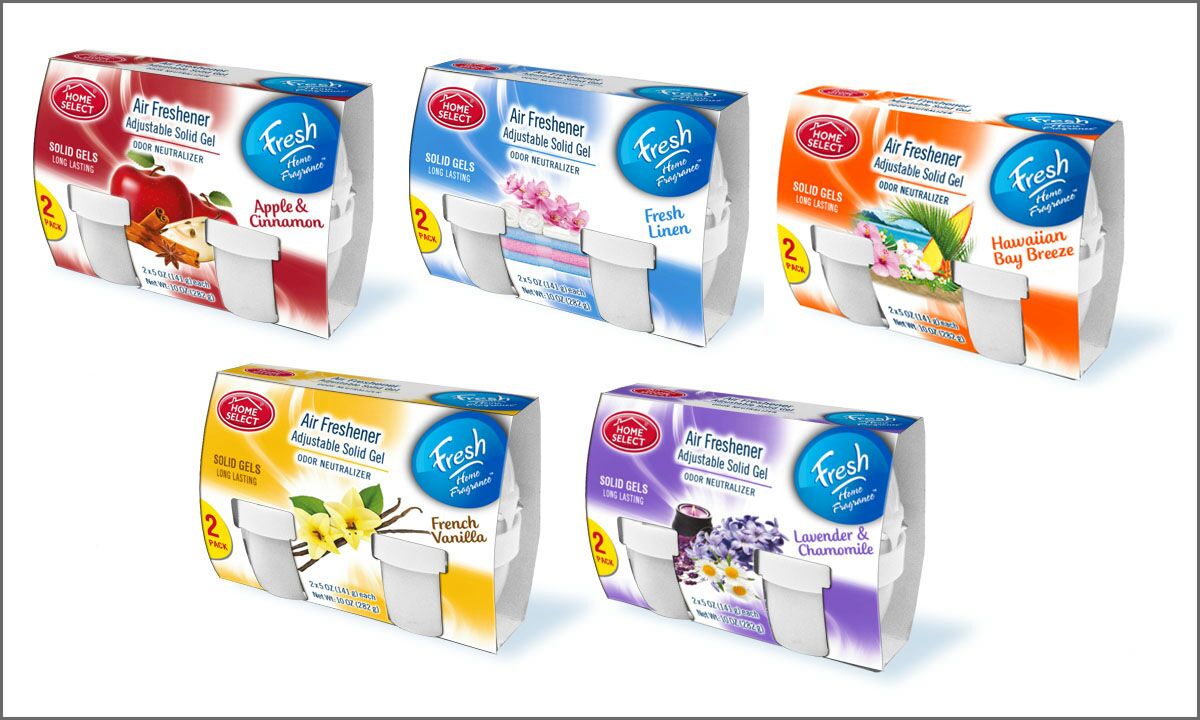 Our home select adjustable air fresheners keep your home smelling fresh all day long.
With its Solid Gel and Odor Neutralizing abilities, it is perfect for keep your home smelling sweet.
Features:
Adjustable
Solid Gel
Long Lasting
Odor Neutralizer
Flavours:
Lavender, Apple/Cinnamon, Hawain Breeze, Fresh Linen, French Vanilla
Multi Purpose Cleaners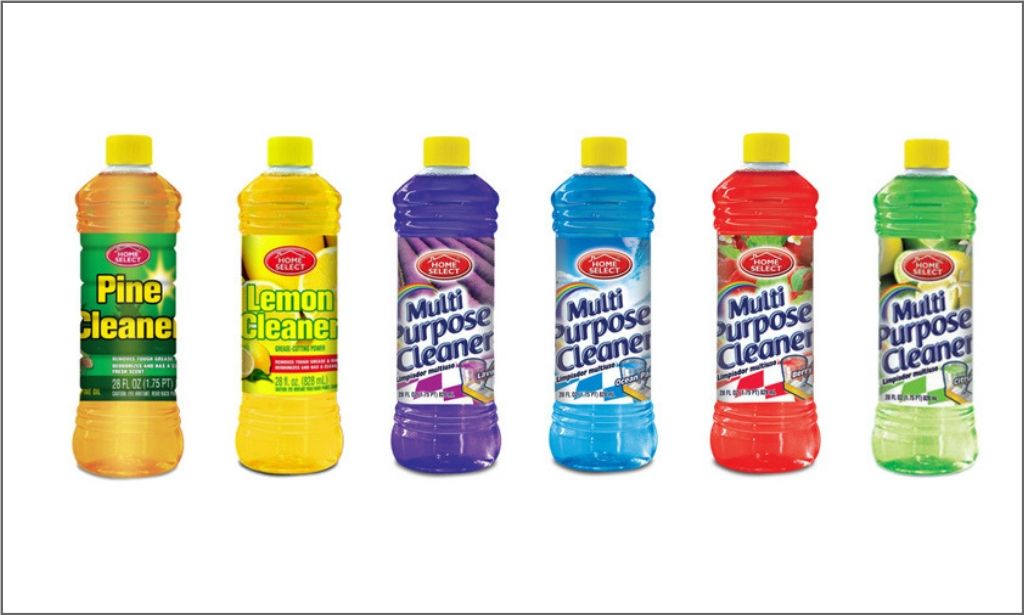 Freezer and Storage Bages (Slider Lock Seal) 

Quart Size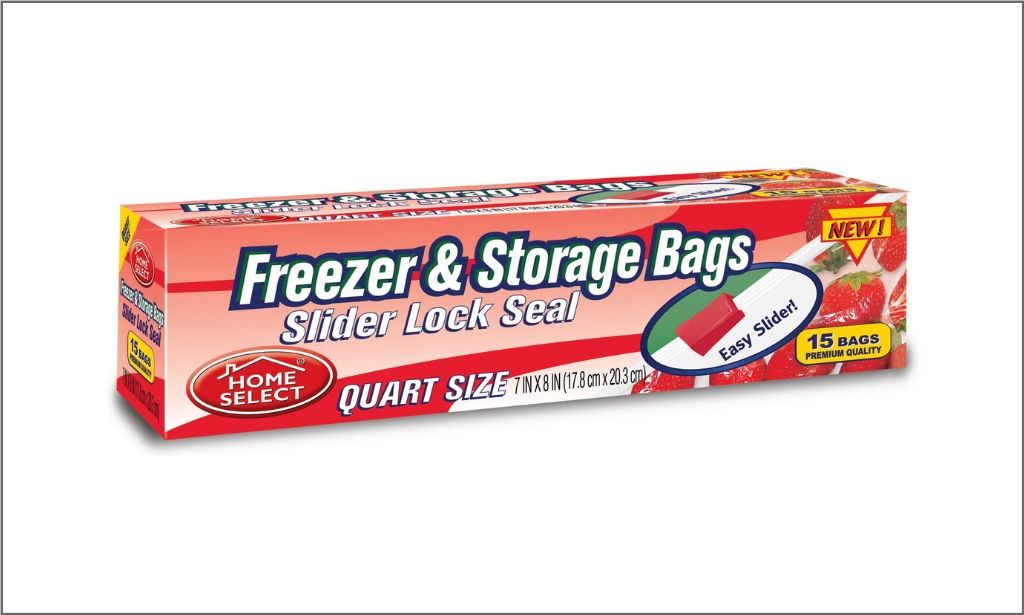 Freezer and Storage Bages (Zipper Seal)

Gallon Size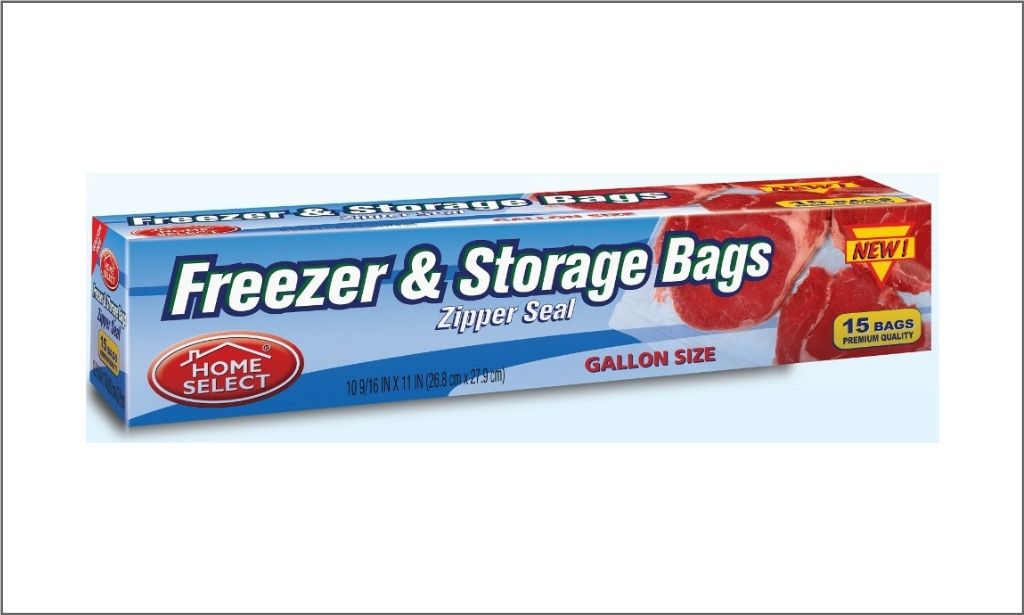 All Purpose Plastic Wrap
Snack Tray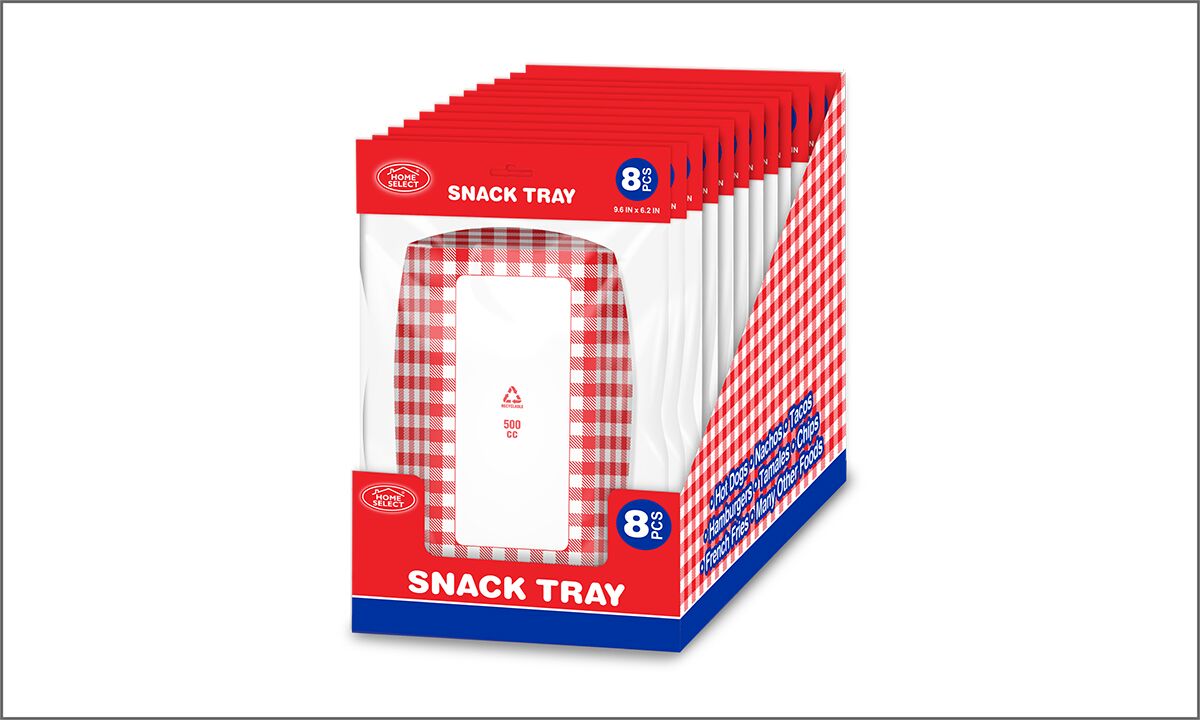 Assorted Cutlery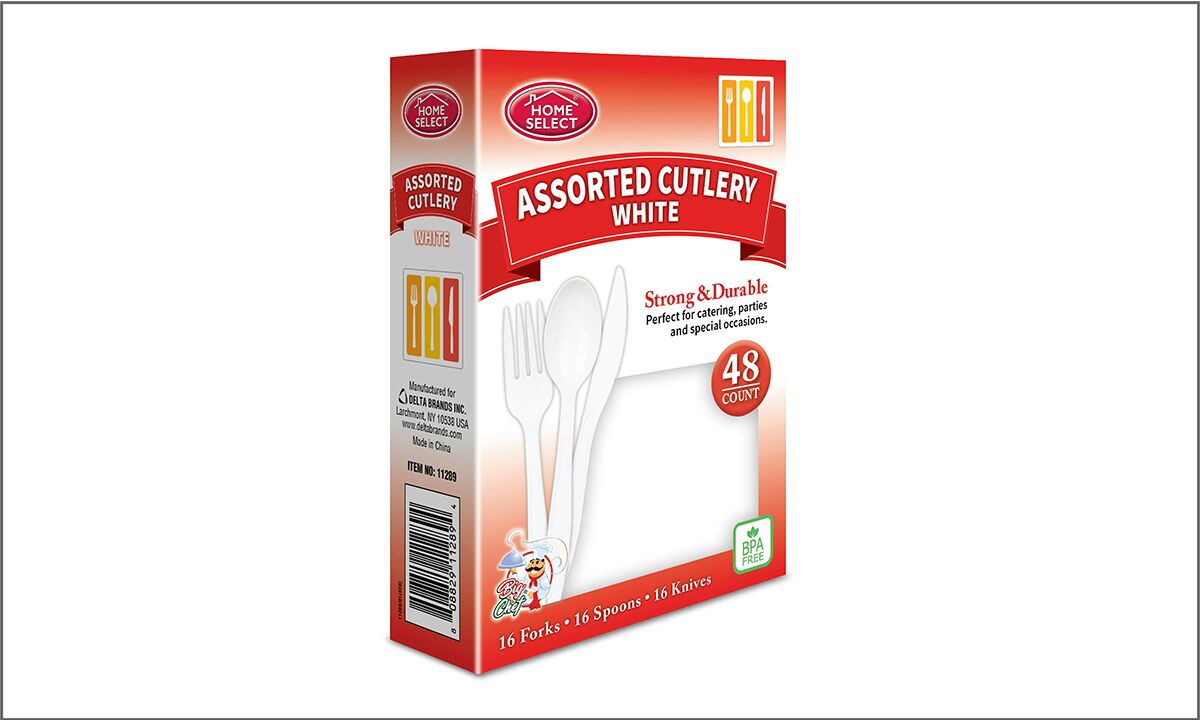 Food Storage Containers
Shoe Cleaning Kit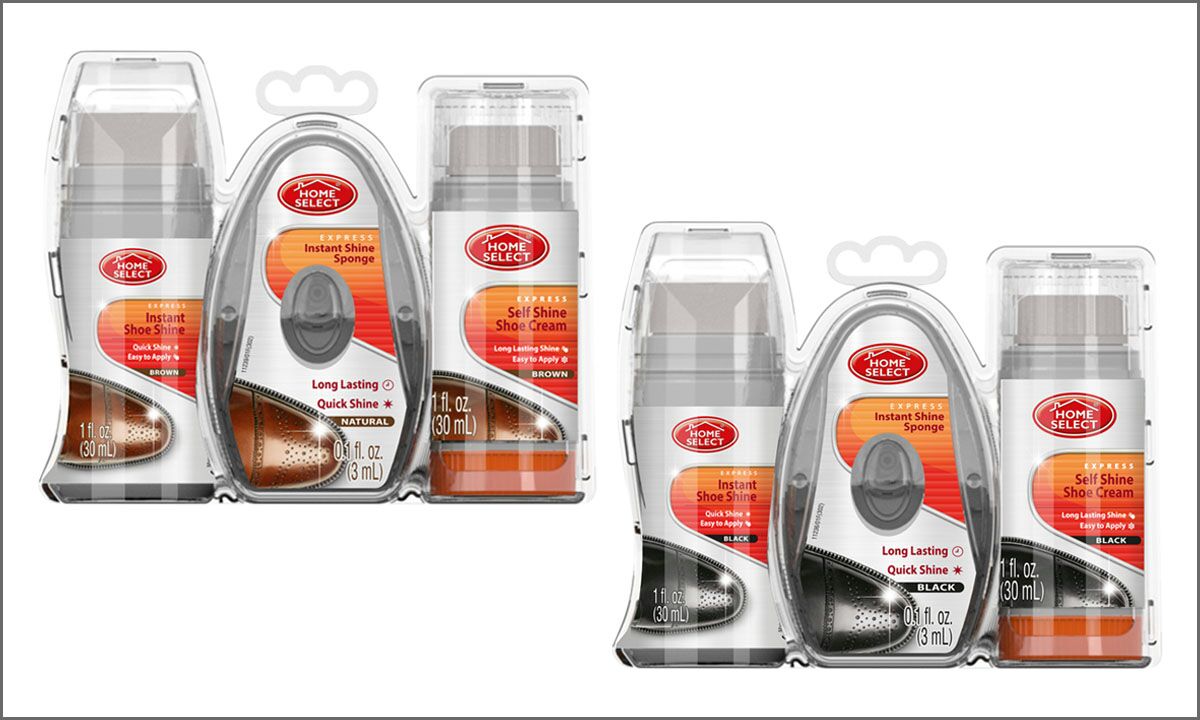 When it comes to making a statement, a well groom shoes can make you stand out. With our instant self shine shoe cream and a specially designed sponge to finish the job with that extra shine, you will always be the center of attention when it comes to foot wear grooming.
Features:
Instant shoe shine + self shine shoe cream + sponge
Color: black
Use Home Select houshold products for all your home needs
Available Colours:
Black, Brown